Login from a different browser if using Google Chrome is unsuccessful.

ASPD is pleased to announce the US Department of Education recently approved the transition of Brandman University to UMassGlobal.  
What this means FOR YOU
Continue to LOGIN TO UMASS GLOBAL self-service pages (e.g., catalog, transcripts, etc.) through links on the ASPD site.  
Use the same login credentials from Brandman when logging in at UMass Global.
For the near future, transcripts will continue to show Brandman University, however, the name and logo on transcripts will eventually change.
Additional information is available on the UMassGlobal site.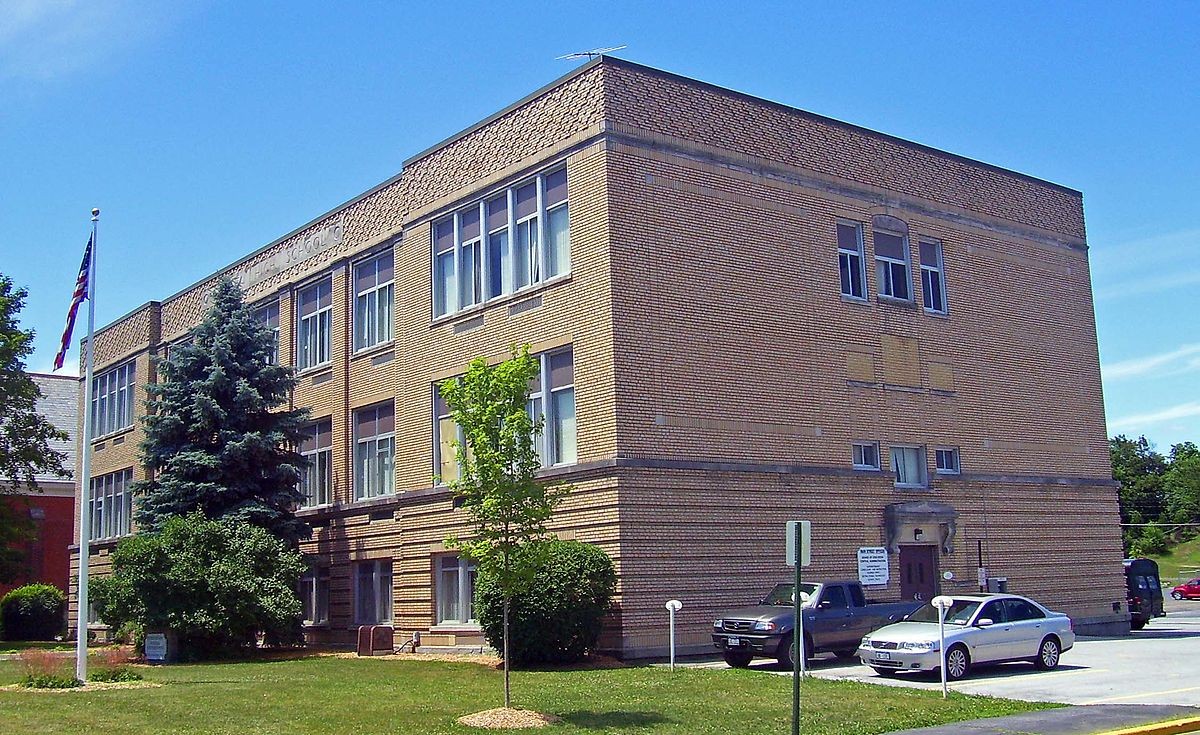 Want courses at your school/district?
ASPD considers new school/district sites with groups of 12+ educators needing courses. Groups may be formed by the administration or interested teachers may initiate this (with administrative approval).
ASPD offers a discount to one teacher serving as a site organizer/coordinator.
Just click below and scroll down to the form at the bottom of our home page.
Contact Us