Login from a different browser if using Google Chrome is unsuccessful.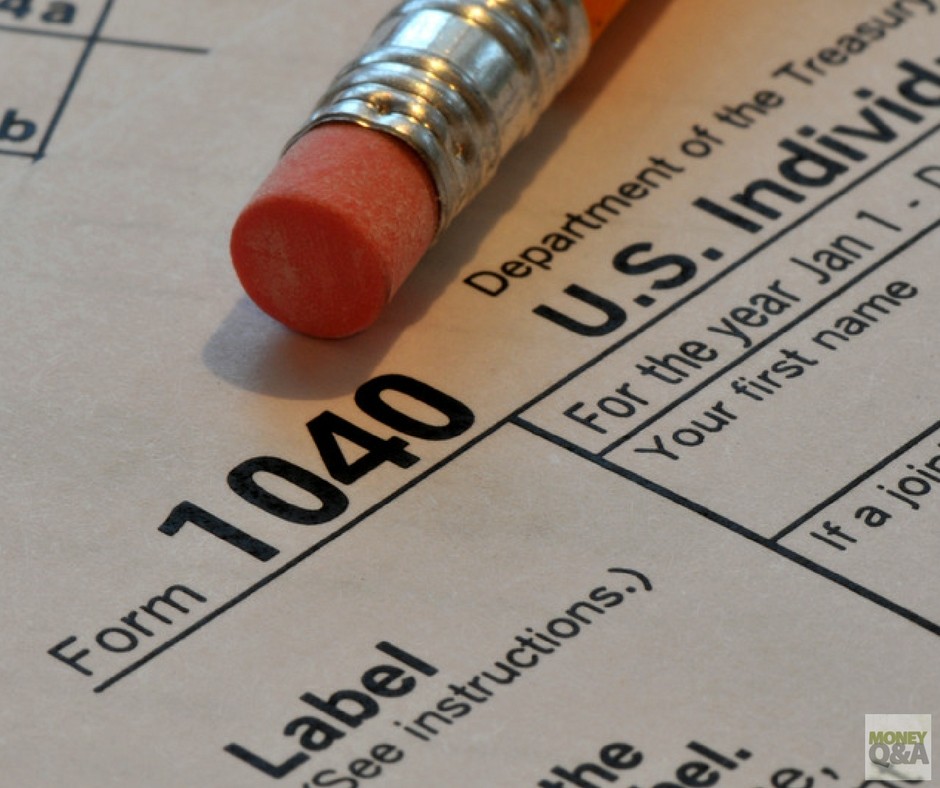 1098 forms are NOT available from ASPD or UMass Global (formerly Brandman). The IRS permits 1098 forms only for courses taken as part of a full degree program (e.g., BA, MA, etc.).

Options which may be available for deducting costs of coursework taken for professional development courses are provided for informational purposes only and must be confirmed with your tax professional.
Tax Deduction Information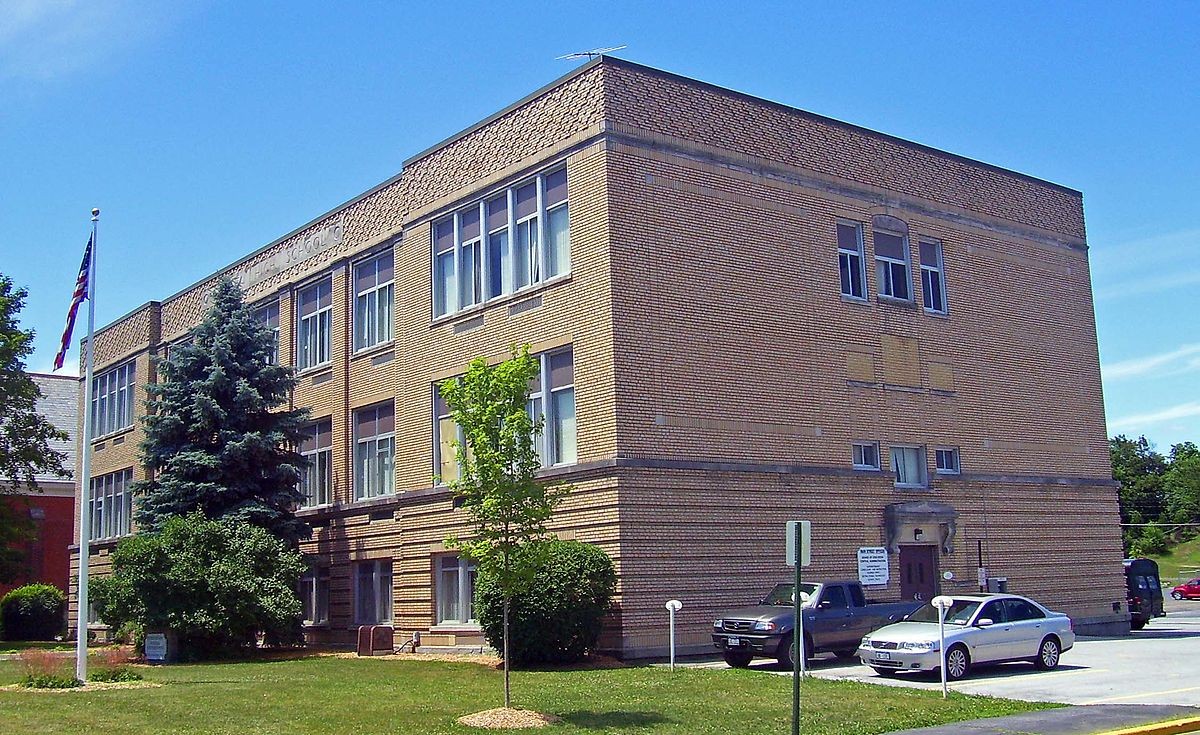 Want courses at your school/district?
ASPD considers new school/district sites with groups of 12+ educators needing courses. Groups may be formed by the administration or interested teachers may initiate this (with administrative approval).
ASPD offers a discount to one teacher serving as a site organizer/coordinator.
Just click below and scroll down to the form at the bottom of our home page.
Contact Us