Login from a different browser if using Google Chrome is unsuccessful.

ASPD begins transition to Competency Based Model -- just what is it?
The Department of Education defines competency-based education as "a self-paced, relevant, and efficient academic structure that allows students to progress by demonstrating mastery regardless of place, time, or pace of learning" and also states that "it often produces better learning outcomes for a new audience of adult learners, emphasizes workforce alignment, is significantly more affordable to the institution and student, and dramatically increases student access."
ASPD courses will continue to define and roll out specific outcomes to be demonstrated to successfully complete courses.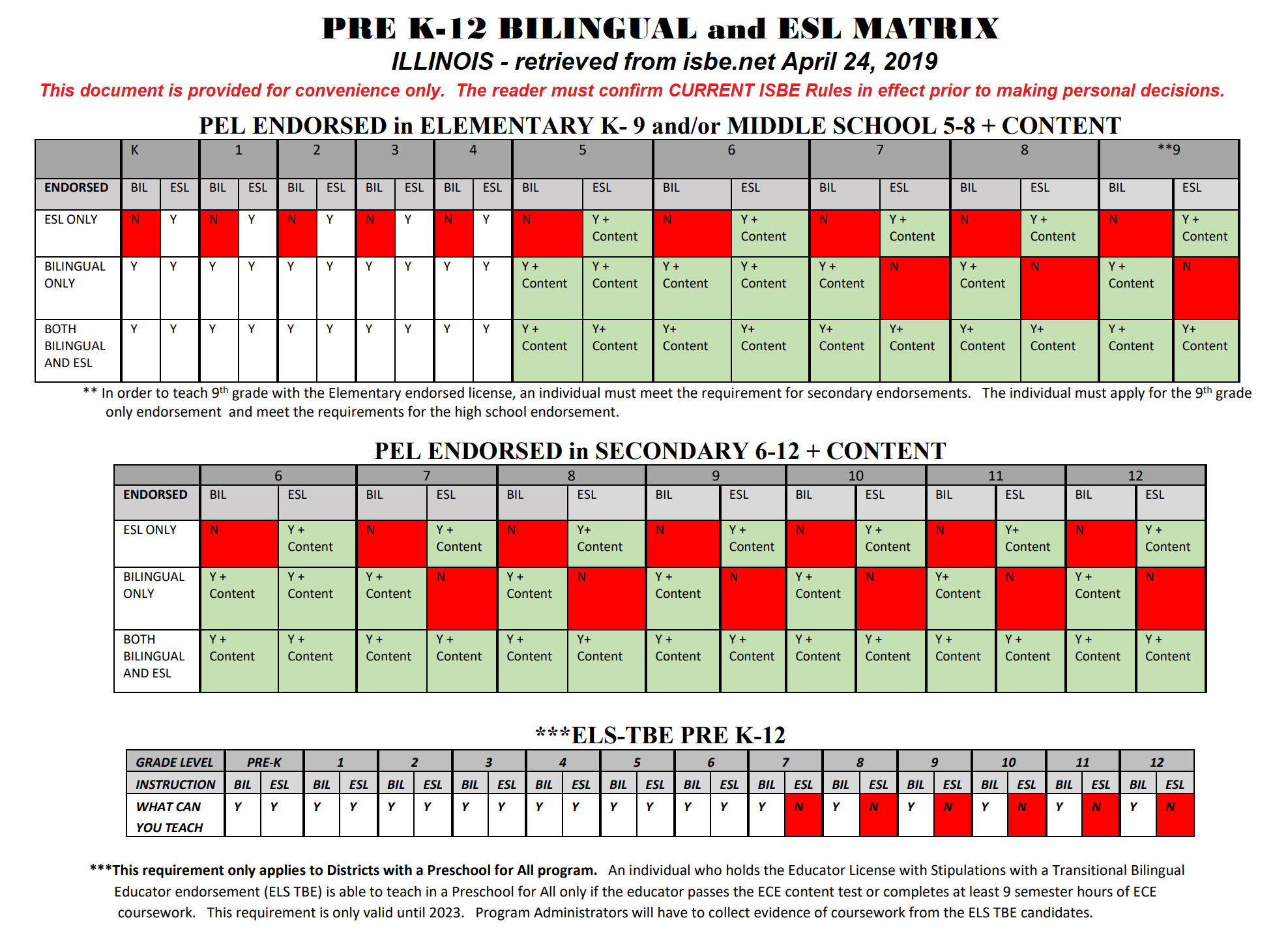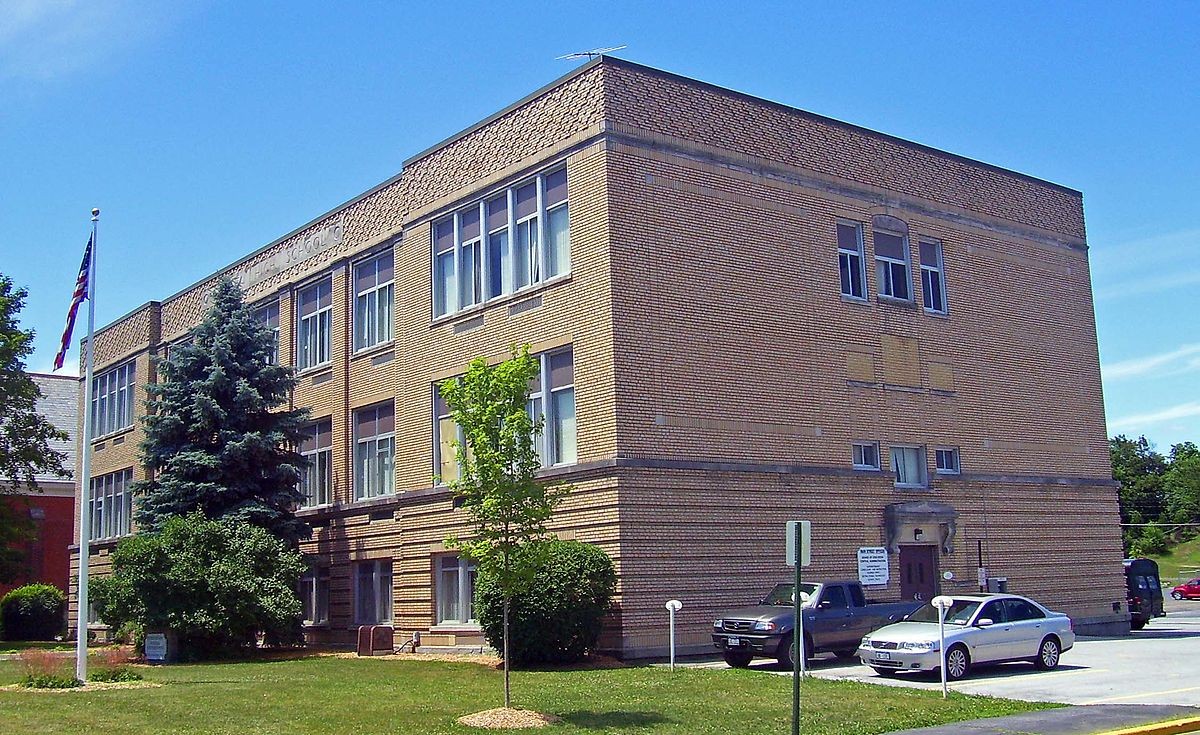 Want courses at your school/district?
ASPD considers new school/district sites with groups of 12+ educators needing courses. Groups may be formed by the administration or interested teachers may initiate this (with administrative approval).
ASPD offers a discount to one teacher serving as a site organizer/coordinator.
Just click below and scroll down to the form at the bottom of our home page.
Contact Us